What I love most is that every stone tells a story. The way it's cut, who it belonged to, its color, its brilliance. Combining my passion for beautiful things and people is what makes my job even more joyful.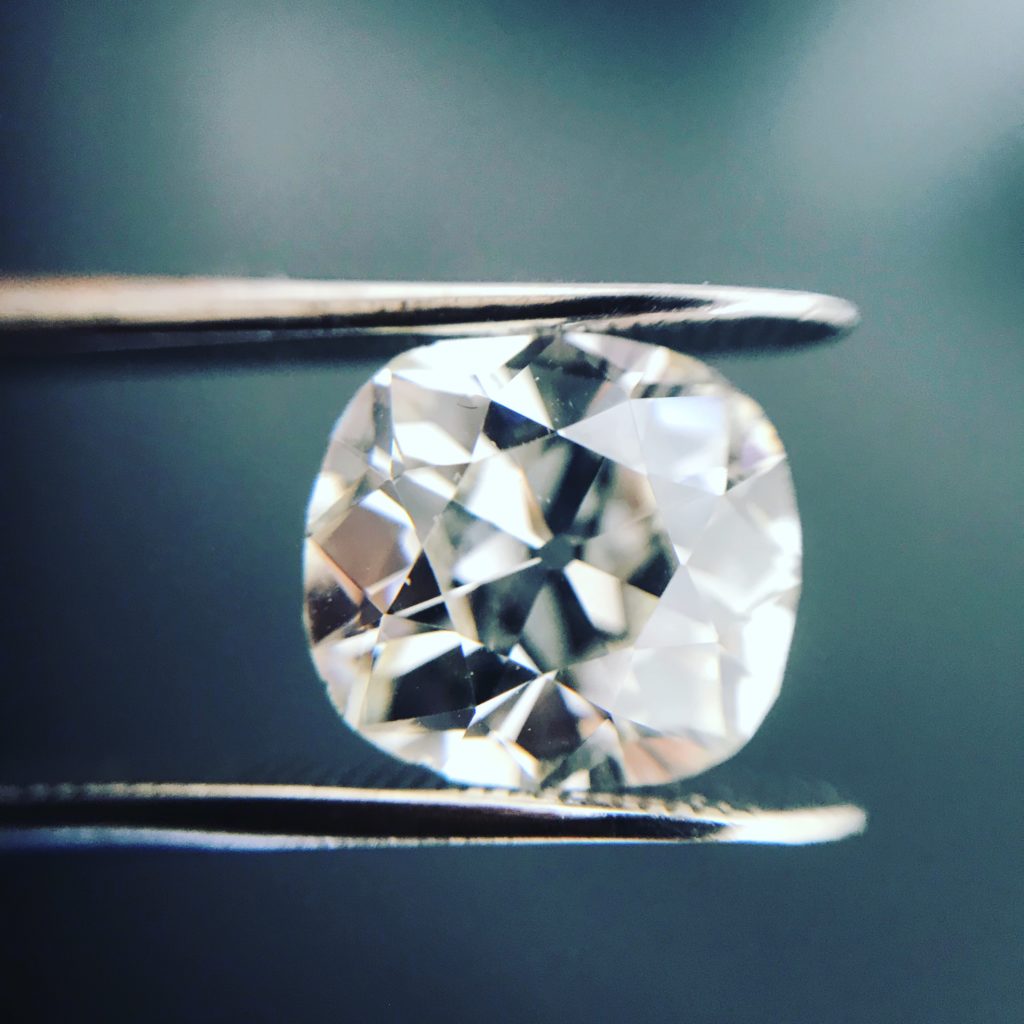 OUR DIAMONDS
A large choice of diamonds at exceptional prices
Poupette in Antwerp has its offices in Brussels and is a member of the "Antwerp Diamond Bourse", which gives it access to a largest choice of diamonds at wholesale prices.
Graduate of the HRD (Hoge Raad voor Diamant) and having 10 years of experience as a diamond broker and jeweler, Poupette accompanies you in the choice of your diamond.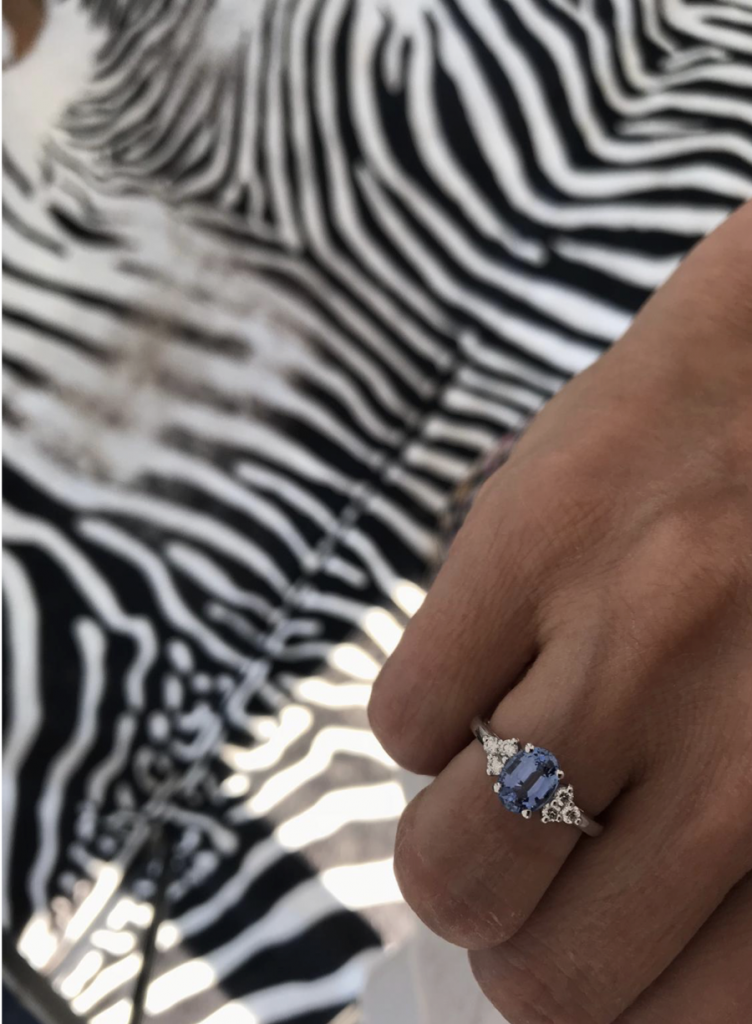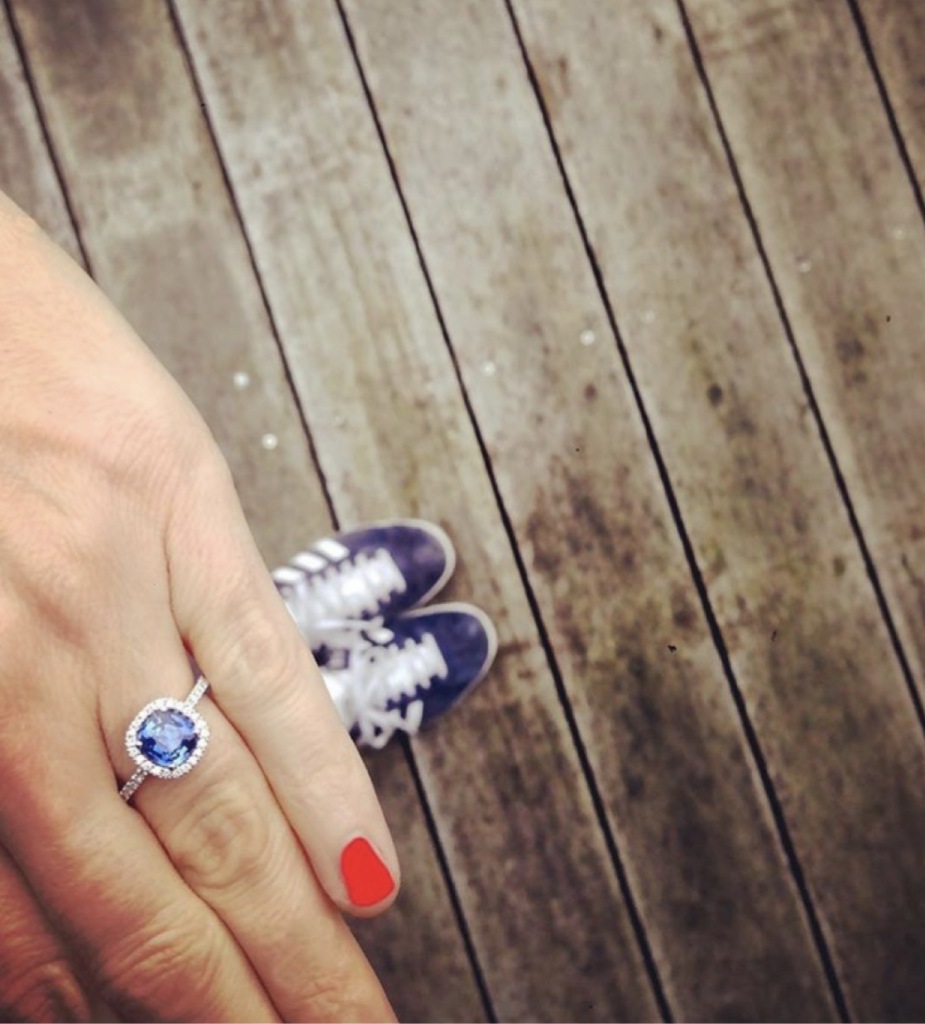 The diamond is delivered with its certificate when its weight is higher than 0.30 ct. On request and for an extra charge, diamonds below 0.30 ct can be certified.
In the Poupette in Antwerp universe, everything is beautiful, pretty, refined and invites you to travel. By offering tailor-made jewellery, Laurence wants to give her customers the opportunity to tell their own story through a piece of jewellery. To create a piece with a unique signature according to their desires while bringing her expertise in the final conceptualization.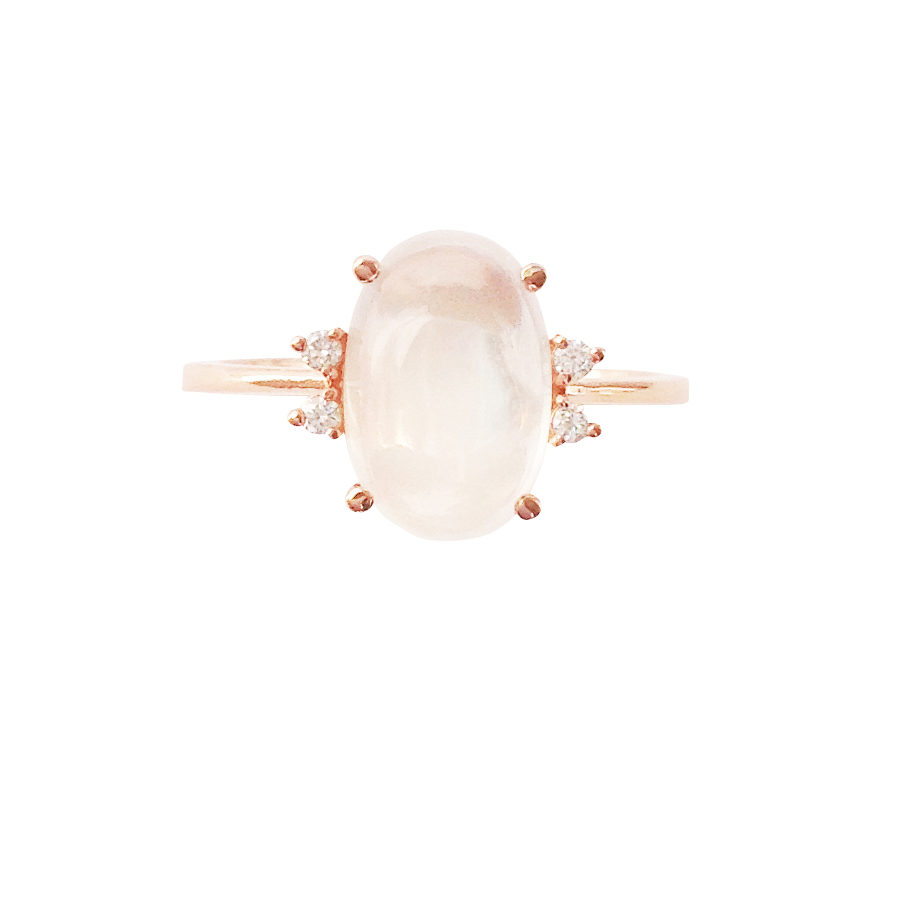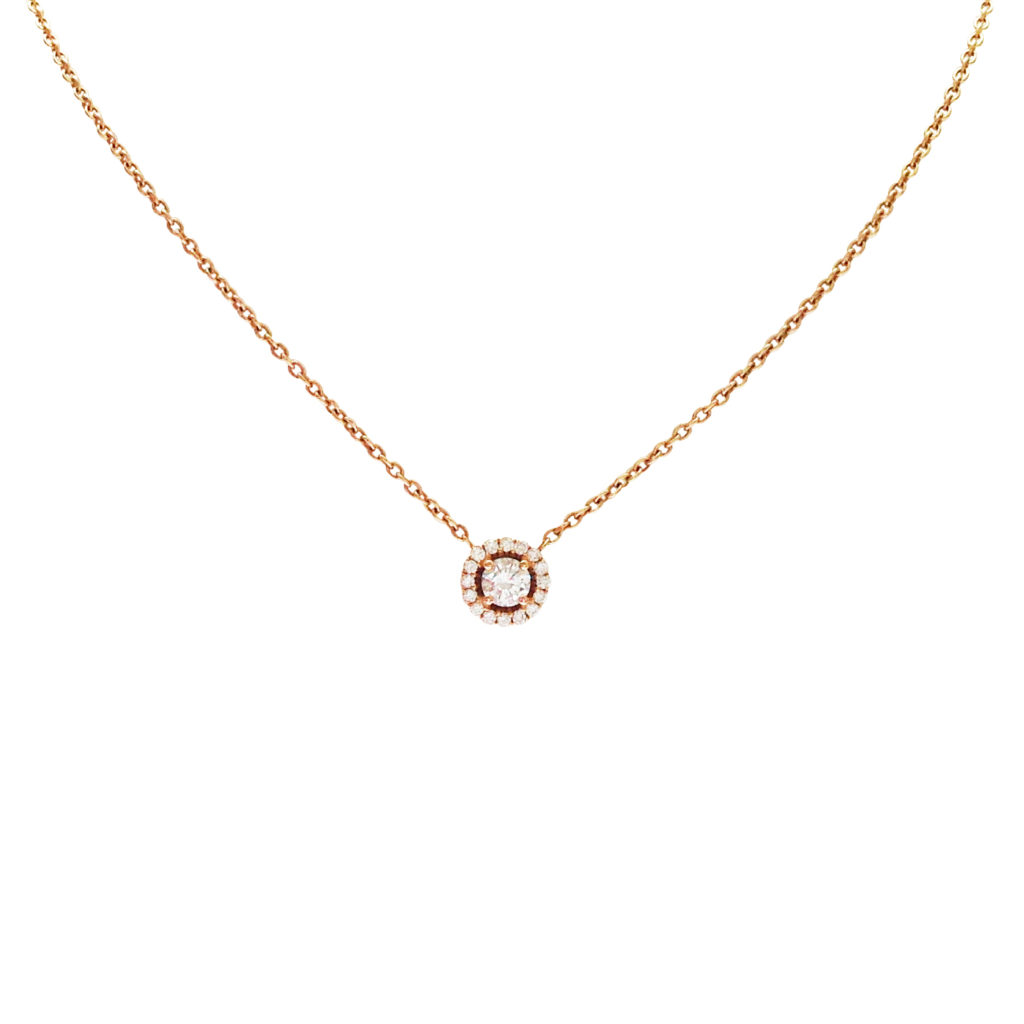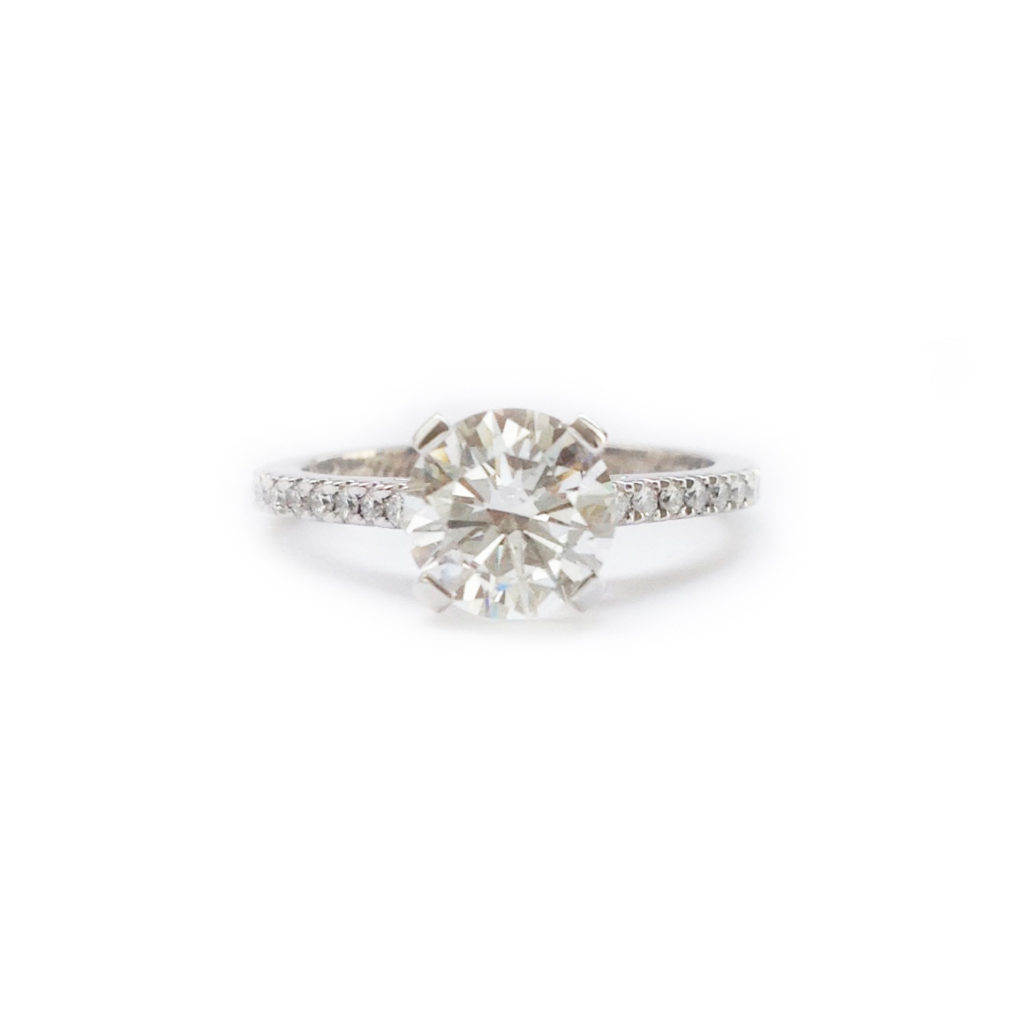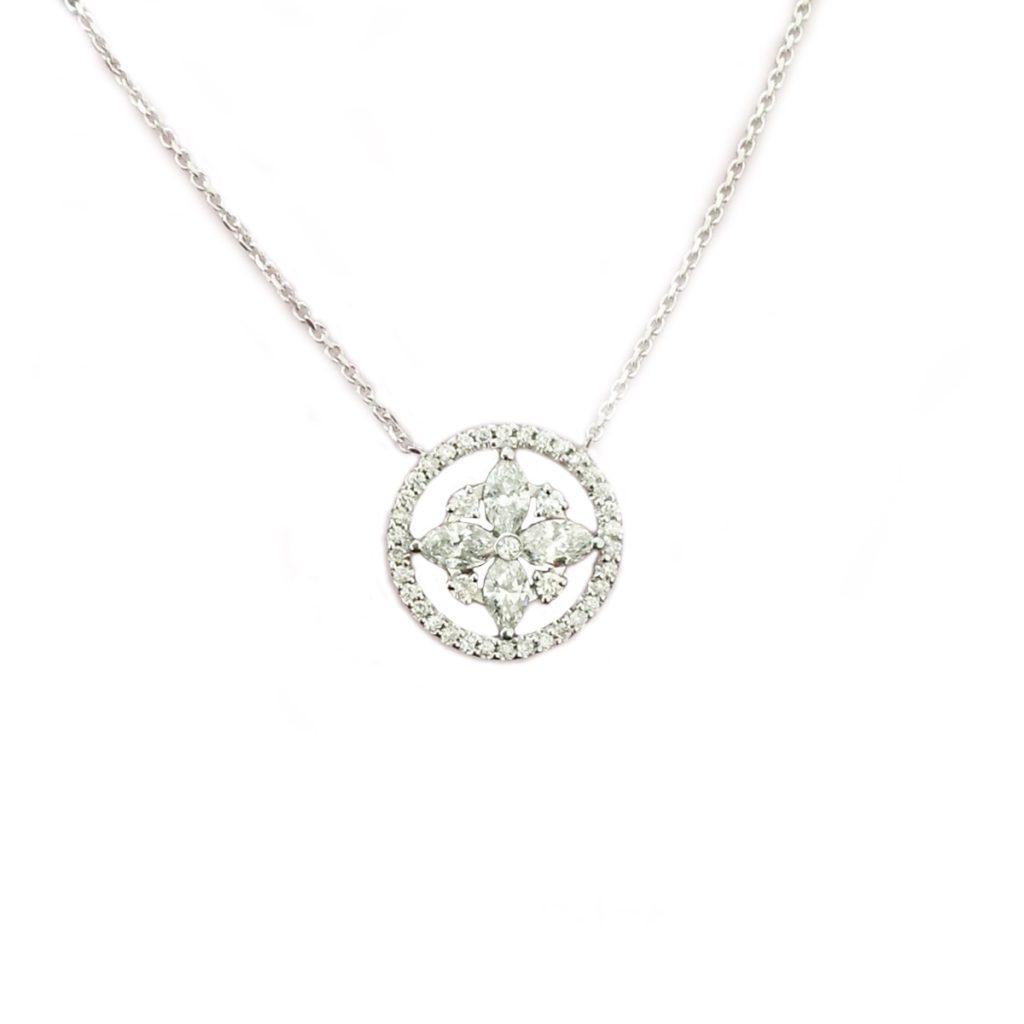 The wedding bands
Poupette in Antwerp has also a permanent collection of wedding rings set with or without diamonds. Wedding rings with chic and timeless accents straight out of the designer's imagination.
All the pieces are made with top quality materials in our Antwerp workshop. A unique craftsmanship that, with audacity & elegance, plays with time and codes.
All pieces are available in 18 ct pink, yellow and white gold or in platinum Pt 950 and are set with or without diamonds.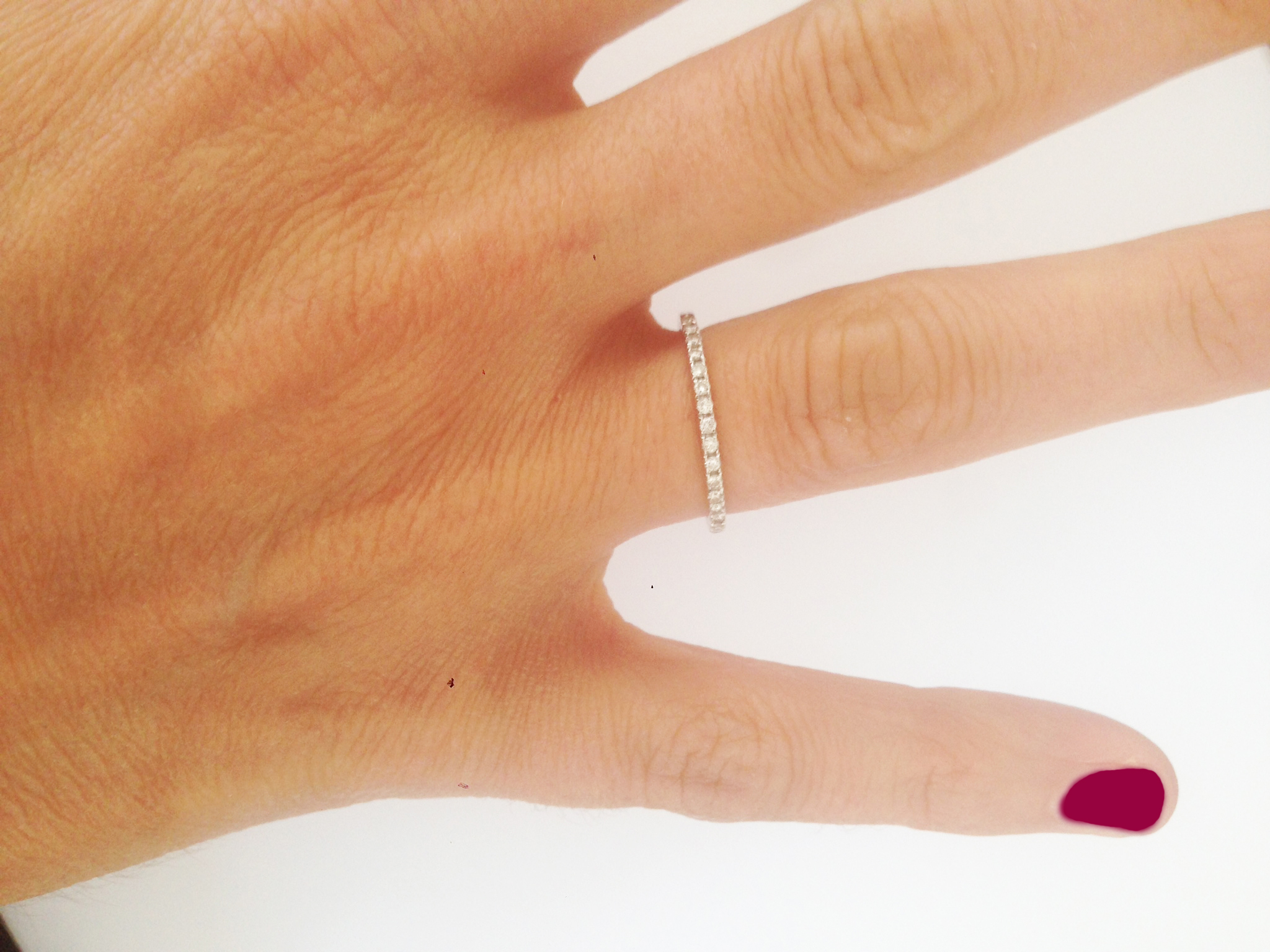 Creations for kids
The little Poupette
To find the gift that will hit the bull's eye, Laurence also proposes an original concept "The Mini D" and "The Baby D". Small diamonds provided in their cases to offer themselves or to give.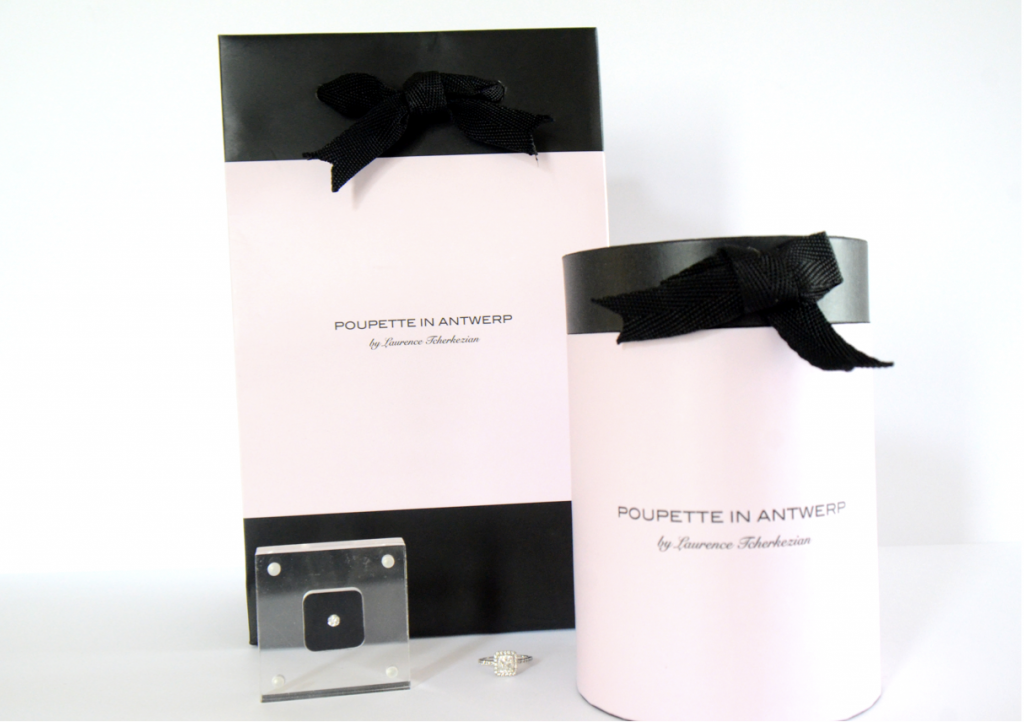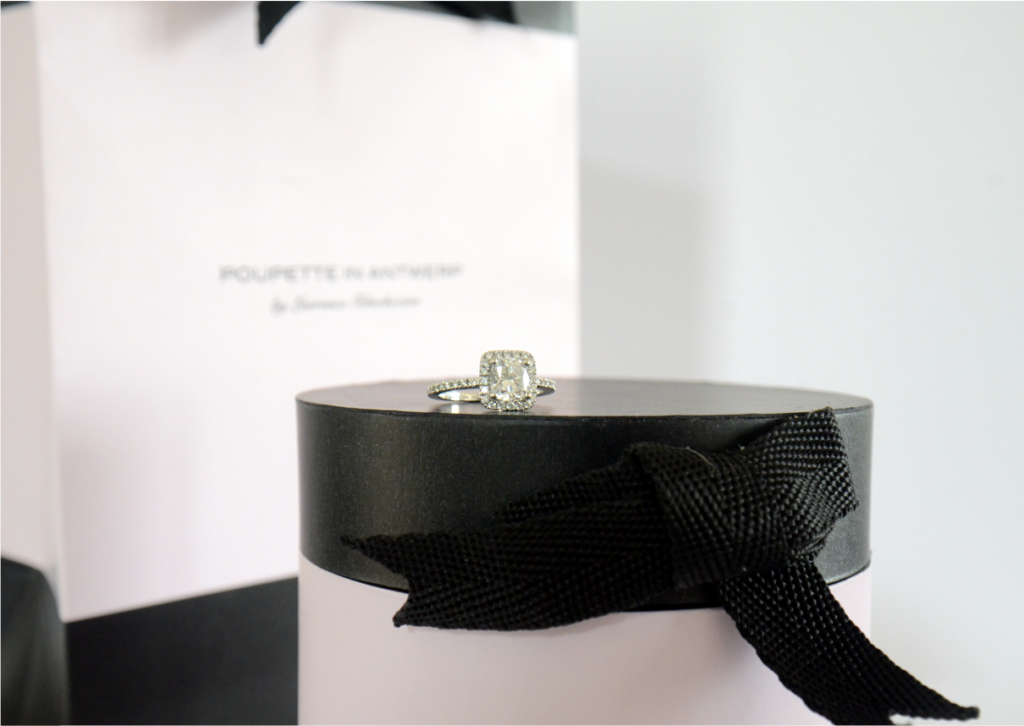 The "Mini D" or the "Baby D" can then be set on a plate, inlaid on a bracelet or mounted on a wedding ring.
All-inclusive gifts for small and big occasions.